Listen to this article
Relay Robotics, a developer of mobile service robots for the hospitality, healthcare, and real estate industries, added three key executives to its product team. Matt Townsend joins as VP of software engineering, Eric Nguyen was named VP of product management and Jason Hu was named senior designer.
"We're excited to add Matt, Eric, and Jason to our product team just as we're experiencing rapid growth and interest from some of the largest customers in hospitality, healthcare and corporate locations," said Michael O'Donnell, Relay Robotics chairman & CEO. "Their 50-plus years of collective experience designing and building award-winning software and hardware products will enhance our strong team and bring new levels of innovation and speed to market."
Relay Robotics launched in May 2022. It was formed by acquiring Savioke, a developer of mobile delivery robots. The people, intellectual property, the Relay product line, and all customer agreements all came over to Relay Robotics.
Before Relay, Townsend held senior roles at Aspiration (VP of engineering), Kollective Technology (VP of engineering), Amazon (software development manager of Amazon Lab126), Visual Concepts (senior lead software engineer) and Motorola (software engineer intern).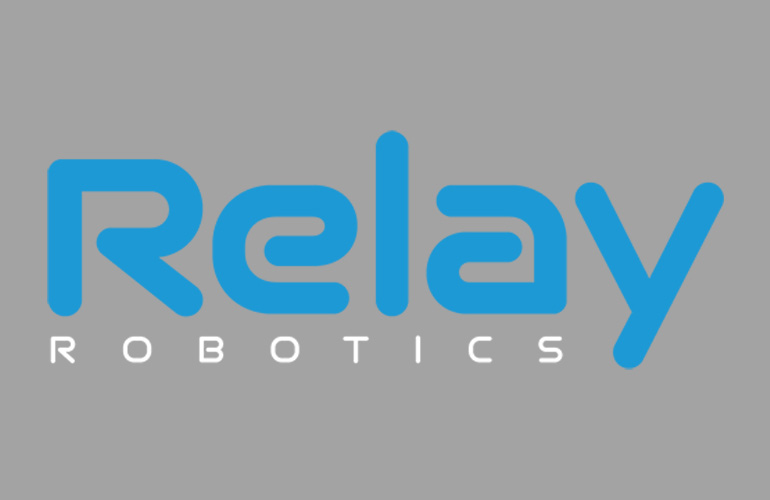 "Matt's proven ability to grow and manage world-class engineering teams will help us meet the next set of challenges as we scale the business," said Steve Cousins, Relay Robotics founder & CTO.
Nguyen brings 25 years of product management and operations experience from senior positions at Kollective Technology (chief product officer), Jama Software (VP of marketing and sales development), and Admax Network (director of products and operations).
"Eric's extensive experience designing and building award-winning software and hardware products will enhance our team and push us to new levels of innovation and customer satisfaction," said O'Donnell.
Hu brings years of industrial design and user experience work to bear on the unique challenges of fielding robots that work directly with the general public. At the Academy of Art in San Francisco he studied, among other things, human robot interaction design, and has been working with Relay Robotics for years as a consultant.
"We are extremely happy to have Jason full-time on the team as we enter this new phase of Relay Robotics history. He has the background we need to continue Relay's leadership in designing robots that continually delight people and support our clients in the service industry," said Cousins.