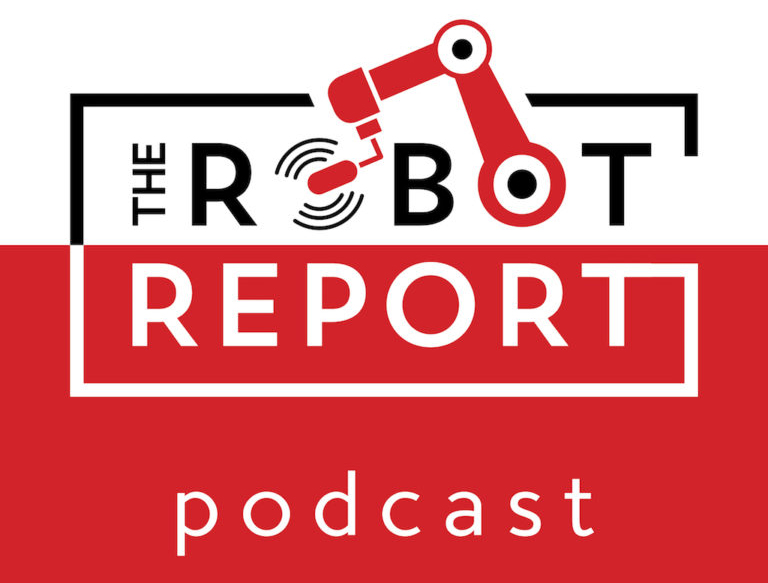 BOSTON and CLEVELAND — Business-to-business publisher WTWH Media has announced the debut of The Robot Report Podcast, a new media offering featuring conversations with the editors of The Robot Report and leading robotic developers, suppliers, and users from around the world.
Episodes of The Robot Report Podcast to date have featured the following luminaries:
"We're excited to spotlight the most interesting people and robots in The Robot Report Podcast," said Steve Crowe, editor at The Robot Report. "We look forward to sharing our conversations and insights, as well as the human side of robotics."
"Steve and I have talked about adding a podcast to our existing online, print, and event offerings for some time," said Eugene Demaitre, senior editor at The Robot Report. "We have many more fascinating discussions than we can fit into articles, webinars, or reports, so this is a great way for people to share and learn what's coming."
In addition to interviews, The Robot Report Podcast will also look at recent news and transactions, global robotics trends, and robotics organizations helping the industry and society.
More guests coming to The Robot Report Podcast
Upcoming episodes of the new podcast will feature the following guests:
The Robot Report Podcast airs on Wednesdays each week and is available on The Robot Report and through Apple Podcasts, SoundCloud, Spotify, and YouTube. More channels will be coming soon.
For more information
If you would like to be a guest on an upcoming episode of this podcast, or if you have recommendations for future guests, contact Steve Crowe or Eugene Demaitre. For sponsorship opportunities around The Robot Report Podcast, contact Jami Brownlee.
About WTWH Media
WTWH Media LLC is an integrated media company serving engineering, business, and investment professionals through more than 50 Web sites, five print publications, and many other technical and business events. The WTWH Network includes The Robot Report, Collaborative Robotics Trends, and Robotics Business Review, the leading online portals focused on robotics development, investments, and applications.
WTWH Media also produces leading in-person robotics conferences, including the Robotics Summit & Expo, RoboBusiness, and the Healthcare Robotics Engineering Forum, as well as the RoboBusiness Direct online webinar program.