Listen to this article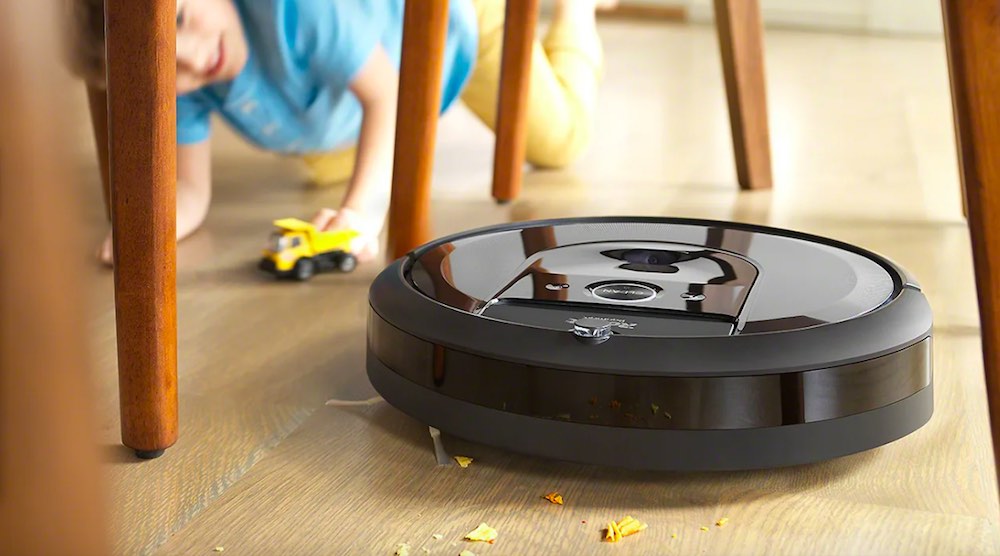 iRobot, maker of the popular Roomba robot vacuum, is laying off 10% of its staff, or about 140 employees. The layoffs are part of a restructuring that iRobot said will save the company up to $10 million in 2022 and between $30-$40 million in 2023.
iRobot announced the layoffs on August 5, 2022 in its Q2 earnings results. This was the same day iRobot announced it was being acquired by Amazon for $1.7 billion. However, iRobot said the two events are not related. iRobot told The Robot Report Amazon was not involved in its decision to reduce its workforce as the two companies continue to operate independently.
To better align costs with near-term revenue, part of the restructuring includes shifting certain non-core engineering functions to lower-cost regions and increasing use of iRobot's joint design manufacturing (JDM) partners. iRobot mentioned some other cost-reduction steps it will take, including the reduction of its global facility footprint.
"These actions help support the company's near-term priorities to drive innovation by executing on its product roadmaps, optimize inventory levels across all major channels, expand DTC sales and position the business for profitable growth in 2023," iRobot said in its earnings statement. "They also augment other cost-reduction actions that include recalibrating near-term promotional and advertising plans, carefully managing hiring activities, adjusting short-term incentive compensation to align with projected performance and reducing other discretionary spending."
iRobot's second-quarter revenue dropped 30% in 2022 due to weak demand and cancellations from retailers in North America and Europe, Middle East and Africa. The company also warned of weaker growth going forward. iRobot blamed that on inflation and the impact of the war in Ukraine. The robot vacuum market has more competition now than ever before, so certainly increased competition is playing a role, too.
View this post on Instagram
iRobot is the latest robotics company to be hit by layoffs. Last week, The Robot Report broke the news about autonomous mobile robot maker Seegrid laying off 90 employees. Perceptive Automata, a Boston-based developer of human behavior understanding AI for autonomous vehicles and robots, recently shut down. According to co-founder and CTO Sam Anthony, Perceptive Automata went "kablooey" after it failed to close Series B funding. In July, a number of companies cut staff, including Argo AI, Nuro, Pudu Robotics, and Starship Technologies. And DoorDash announced it is shutting down Chowbotics just 18 months after acquiring the business.
Last week, Amazon agreed to acquire iRobot for $61 per share in an all-cash transaction, including iRobot's net debt. Completion of the transaction is subject to customary closing conditions. On completion, Colin Angle will remain as CEO of iRobot. If the deal falls apart, Amazon will have to pay iRobot a $94 million termination fee. Amazon has over the years built quite an impressive robotics ecosystem.
If this deal goes through, it would be Amazon's fourth most expensive acquisition ever, according to The New York Times. The only bigger acquisitions would be Whole Foods ($13.7 billion in 2017), movie studio MGM ($8.5 billion in 2021) and One Medical, a chain of primary care clinics around the United States, that Amazon agreed to acquire, but hasn't closed on, just last month for $3.9 billion.
Amazon is a major player in the smart home space, but has struggled for years to gain traction in consumer robotics. In September 2021, Amazon unveiled its first home robot, Astro, which is essentially an Echo Show 10 on wheels. Astro is quite underwhelming. So acquiring iRobot immediately boosts Amazon's play in consumer robotics. iRobot is the world's leading developer of cleaning robots, it offers the Root coding robots and has been trying to commercialize robot lawn mowers for nearly two decades.